Quality Service | Knowledgeable Staff | Satisfaction Guarantee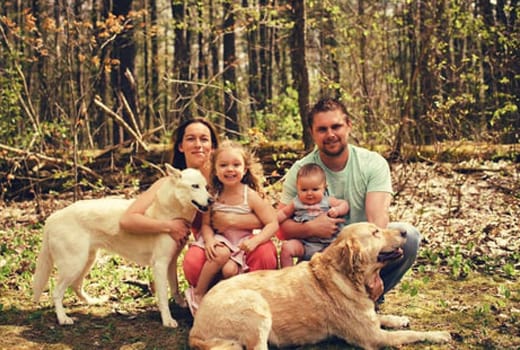 We are a family owned and operated business serving Simcoe County and surrounding areas.
​We started our business in the summer of 2016 with just the two of us and have grown very quickly over these short years.  In this time, we have expanded to include full plumbing services and have taken over the HVAC division of a well known and established local company, The Heating Source Inc. We are very proud of our growing team and their drive for success. We look forward to continuing to expand our services to provide there very best service within our local community.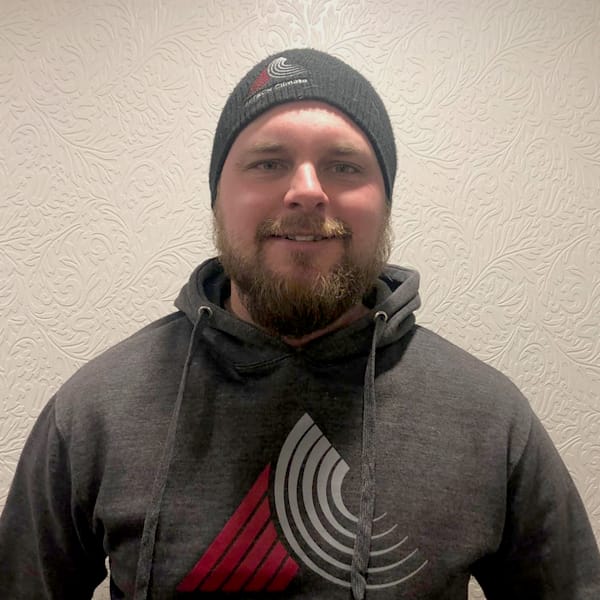 HVAC Technician
Owner/Operator
Since July 2016
David has been working in residential HVAC for over 14 years now and is always expanding his knowledge through experience and training. He started his career working for a very reputable company and quickly worked his way to the top. David has worked in almost every setting from a small townhouse to a multi-million dollar condo, from restaurants to cottages and everything in between. He is always eager to learn more and never afraid to take on new challenges.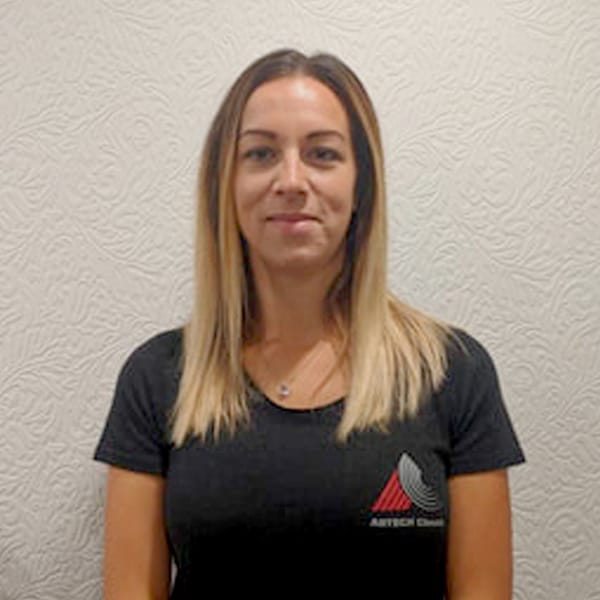 Office Manager
Owner/Operator
Since July 2016
Mandy's entire career has always focused on meeting and exceeding customer expectations. With over 14 years of experience in customer service, she couldn't imagine working in any other field. At a young age, Mandy began working at a local store and soon became an office supervisor taking on new tasks and excelled quickly. It soon became her passion, which she continued with to College earning her Executive Office Administration diploma. She continued on her path and never looked back.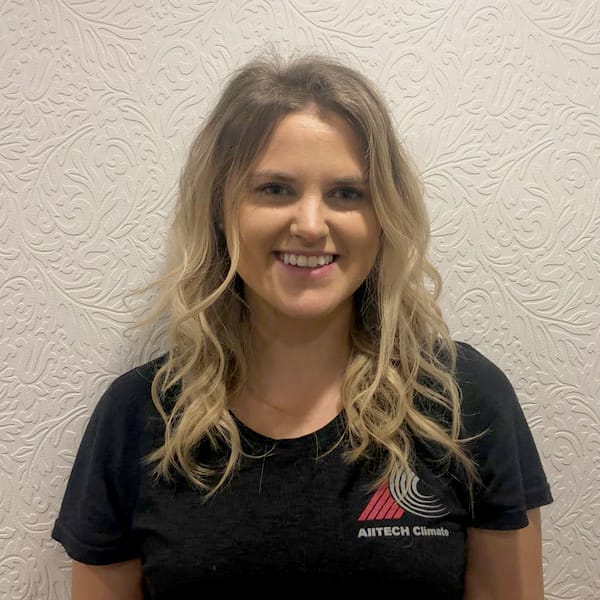 Office Administrator
Since September 2018
Kristina has always been customer service oriented focusing on making customer satisfaction her number one priority. When we bought the HVAC division of a local business, we knew we had to bring in more office support, it was clear we needed her. Kristina has a successful employment history in customer relations and always has the customers best interest at heart. We know she will be a great asset to our growing team.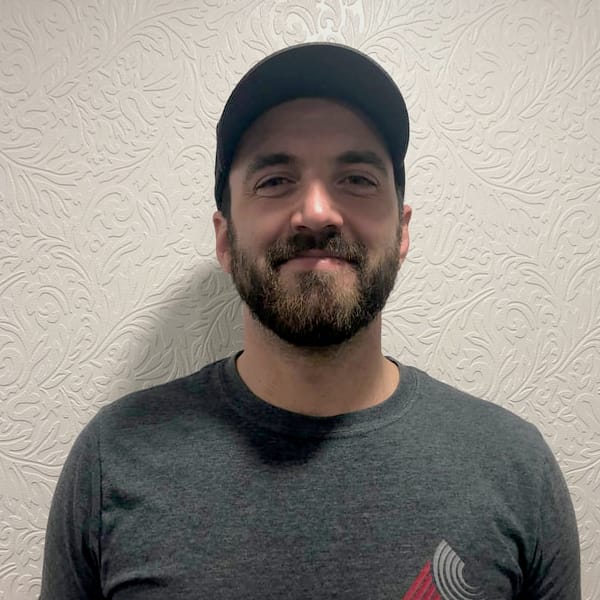 Lead Plumber
Since May 2018
We came to know Mike in a bit of a different way, he actually hired us first! He hired us for a small job and upon getting to know him, we learned he was an experienced plumber.  We knew we would be expanding our company to include more mechanical, but wouldn't do it until we found the perfect fit. Mike was our perfect fit!  This was introduction of Plumbing Services.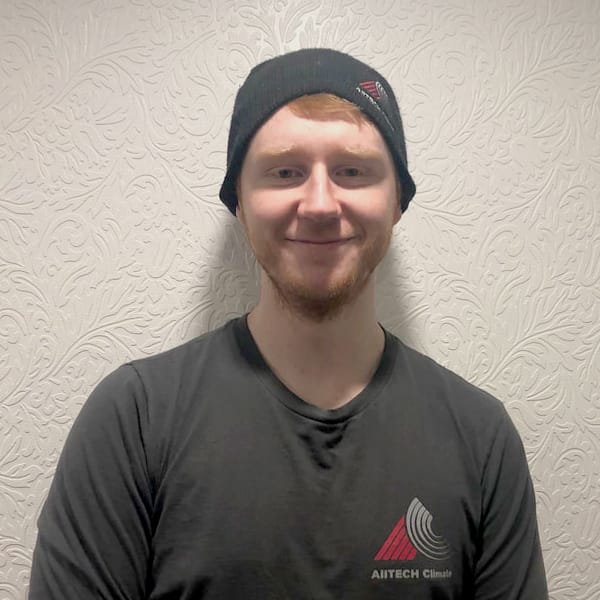 HVAC Technician
Service Technician
Since March 2018
Keaton started on his HVAC path from a very young age doing a co-op position in the trade while in high school. He quickly realized this was the career he wanted.  When we hired Keaton we weren't looking for a new technician but due to his prior employment and knowledge in sheet metal and general service it became clear he was exactly what we were looking for.  So when the time came to expand our service division we knew Keaton was the right technician for the job.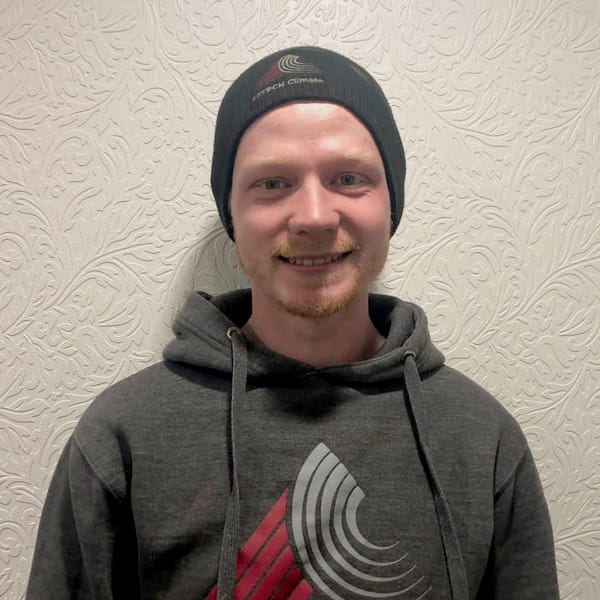 HVAC Technician
Since October 2018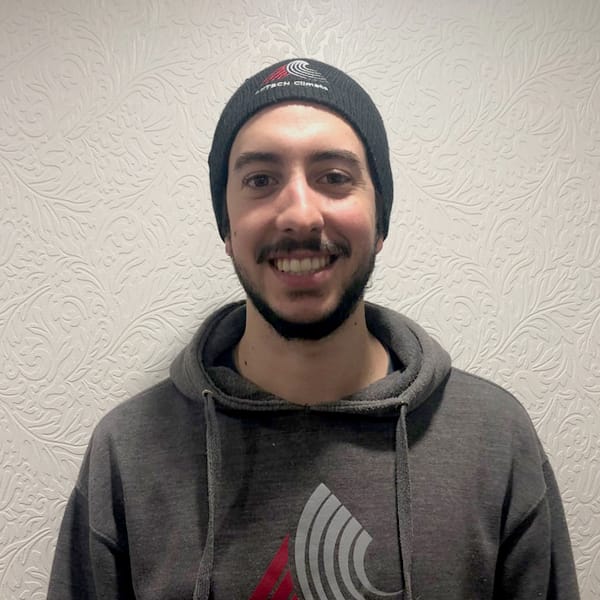 HVAC Technician
Since February 2019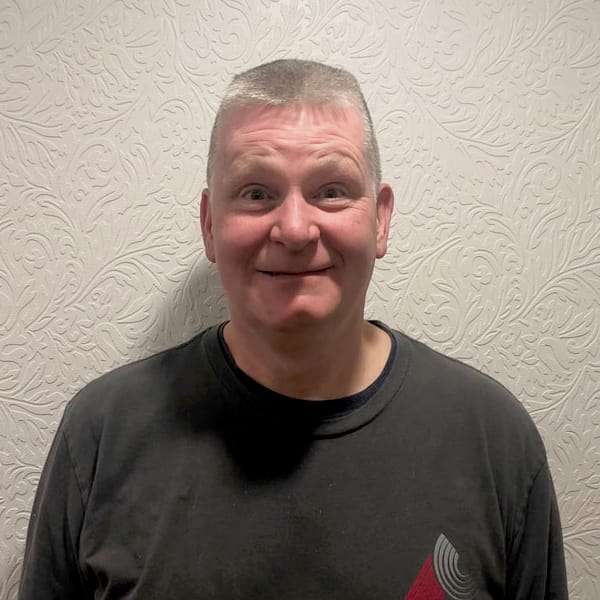 HVAC Technician ​
Since February 2019
Tim started with us as our very first co-op student and boy did he set the bar high!
Tim's interest in HVAC came later in life;  he retired from Honda a few years back and decided on something new. Although most people would look forward to a relaxing retirement, Tim decided to continue on a new path and we are sure glad he did!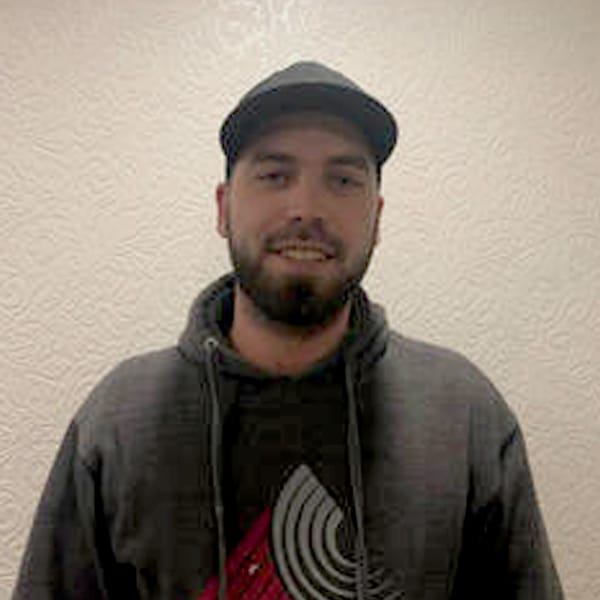 HVAC Technician ​
Since May 2019
HVAC Technician
Plumbing Apprentice
​Since June 2020
Want A Free Quote?
Or if you'd like to receive more information about our products and services