WE SPECIALIZE IN CUSTOM HOMES AND COTTAGES
Your heating a cooling system is an essential component to the comfortability of your home. We understand that when building your dream home, you want the most out of your heating and cooling systems without the eyesore of it all.  This is where we come in! 
​We know that every home is not the same and this is where we stand out from the rest, we offer solutions that are unique to your home's structure. We will provide design drawings to suit your needs and help you every step of the way. We work alongside the homeowners, contractors, engineers and designers to give you exactly what you want and deserve. We pride ourselves in providing the right products for the right application. 
Small or big, simple or complex, we do it all. Let us help you build that dream!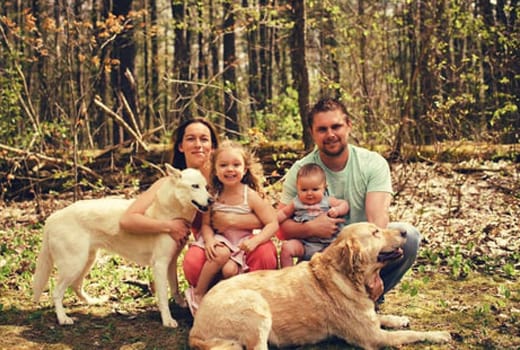 We are a family owned and operated business serving Simcoe County and surrounding areas.
​We started our business in the summer of 2016 with just the two of us and have grown very quickly over these short years.  In this time, we have expanded to include full plumbing services and have taken over the HVAC division of a well known and established local company, The Heating Source Inc. We are very proud of our growing team and their drive for success. We look forward to continuing to expand our services to provide there very best service within our local community.  
Want A Free Quote?
Or if you'd like to receive more information about our products and services